2017
WerkstoffLabor - der Arthur Klink GmbH
2012
Building of the worldwide first broaching machines with torque motor as main drive for dry broaching and hard broaching.
2009
Building of the worldwide biggest internal broaching machine with a pulling force of 2000 kN.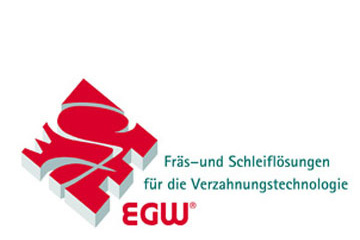 2008
Take-over of the company EHINGER Werkzeugmaschinenfabrik, manufacturer of milling - and grinding machines for tooth systems and toll manufacturer.
Established: 1905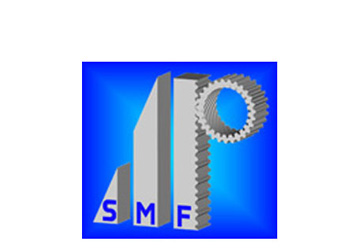 2006
Foundation of SMF Schleifmaschinenwerke Eichenzell GmbH Manufacturers of profile grinding machines for all application ranges.
2004
Opening of plant 2 at Mühlacker - close to Pforzheim - for the installation of big broach systems and parts manufacturing.
2001
Development of broaching technology dry broaching of broaching machines and broaching tools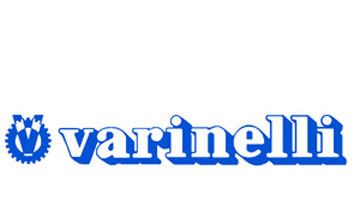 2000
Take over of the company Varinelli S.r.l. at Arcore - Italy, manufacturer of braching machines and broaching tools.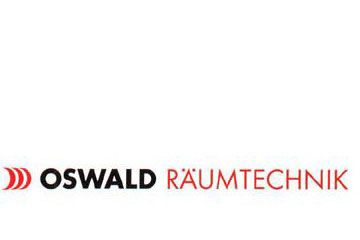 1999
Take-over of Firma OSWALD - Werke at Linz - Austria, Manufacturer of broaching tools
1993
Opening of the new and worldwide biggest contract broaching company under the name A. Klink GmbH equipped with broaching machines for all broaching technologies
1992
Installation of vacuum - and hardening equipment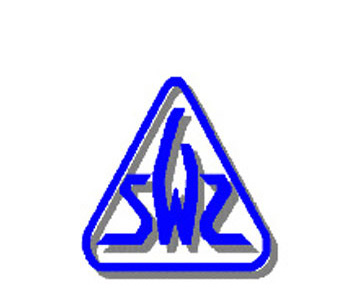 1991
Take-over of Company Spezialwerkzeuge GmbH Zella-Mehlis at Thüringen Manufacturer of broaching tools
1986
Installation of a coating equipment for TIN and TICN coating
1985
Development of broaching technologies HARD BROACHING
1948
Division of Firma Klink and new establishment of Firma Arthur Klink at Pforzheim
1920
Foundation of Firma Klink Werkzeuge und Maschinenfabrk by brothers Arthur Klink and Karl Klink